Organic Olive Oil from Crete from Monastery Agia Triada 500 ml can
13,80 € / Liter
Attractive designed can, a perfect present – idea for your loves one. Our favourable price consists of the advantage of the direct import and the bigger ordered amount.
Out of stock
Product contains: 0,5 Liter
Organic Olive Oil from Crete from Monastery Agia Triada 500 ml can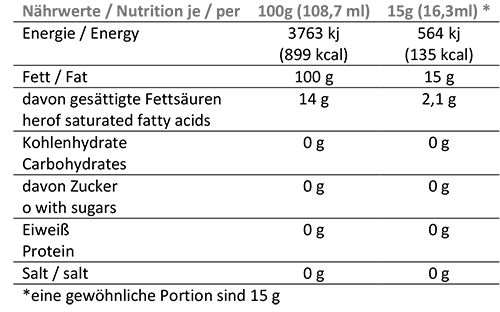 Weight
0,6 kg
Producer

The Monastery Agia Triada at the Akrotiri peninsula
The Monastery Agia Triada situated at Akrotiri peninsula near the village Stavros, a location planted with olive groves, vineyards and cypress trees. Architecturally it is one of the most important examples of the Cretan Renaissance. It was funded by brothers Jeremiah and Lorenzo of the old Venetian family. The Holy Trinity (Agia Triada) Monastery is probably the most impressive monastic complex of the final period of Venetian rule on Crete, due to both its scale and architectural form.
incl. VAT
plus shipping
Product contains: 250 ml